Short 66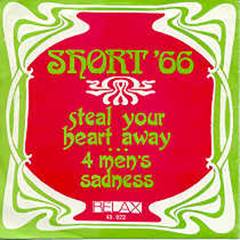 Groep uit Amsterdam.
Bezetting:
Gitaar:        Paul Thé.
Gitaar:        Ralph Norman.
Basgitaar:    Ben de Roest.
Drums:         Jerry Göbel
discografie
1966
Steal your heart away/4 men's sadness
Another man/Substitute
Sleutelring/Ik ken je beter
Route 66/I don't know why
1967
Ev'ry moment/People gotta go
Hard to get up in the morning/I N L double U
1968
Going my way/Come the day
1969
Mary is my sweetheart again/Good weekend
Sunday/La bamba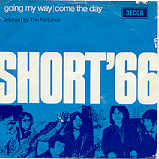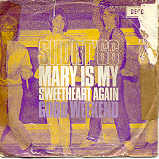 Sixties
Één van de nieuwe hippere clubs in Amsterdam die breder entertainment wilde gaan leveren, zou Sigma gaan heetten. Dit project was mede opgezet door Simon Vinkenoog. Short'66 was de huisband.